Our Direction
A Message From All of Us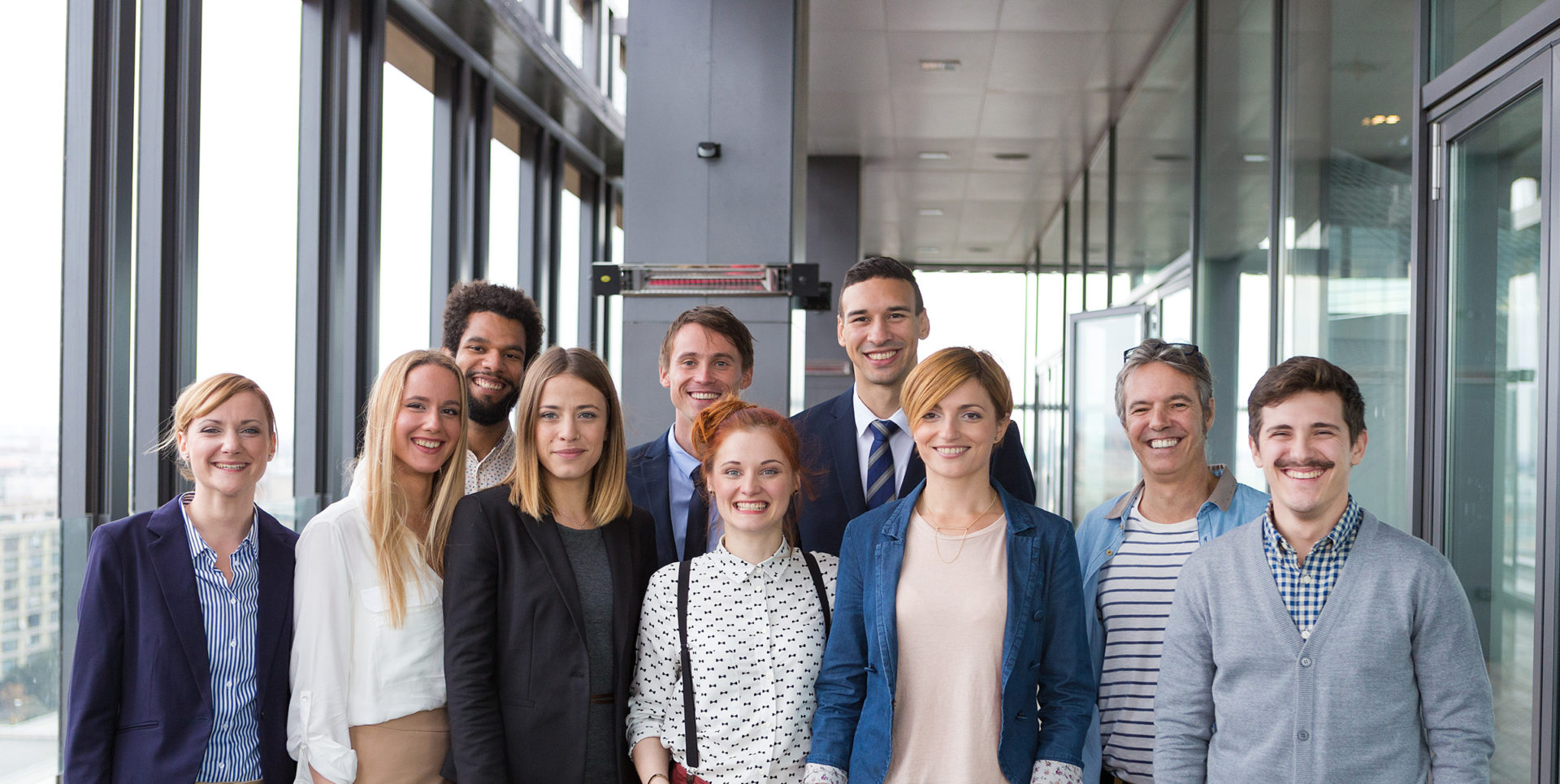 When Marketing & Event Management
Expect Well-Executed Events
Our team delivers solutions that engage audiences. We help you uncover creative and ingenious ideas that contribute to your ROI, so in turn, your brand can evolve.
No single approach is the right one for every event and for that reason, we individually design and provide an entire package, including a range of services such as Event Management, Production Management, Marketing, Talent Wrangling, Creative Direction, Content, and Graphics, all with a little fun - for in person, virtual or hybrid events… Ok a lot of fun.
We're here to ensure your message is heard that your production is executed well and your client experience is off the charts.
Our background is rooted in Film and Motion Pictures ie. storytelling. From creative content and design, live event production from 20 to 12,000 people and our newest platform, virtual events we've enhanced awareness of brands both locally and throughout North America.
For the past two and a half decades, our award-winning principal and founder of Audience Engagement Group has opened doors in our industry by aligning us with like-minded clients - and by looking at each project from the audience perspective. With her unique vision and collaborative efforts, she is able to navigate through an array of ideas and select effective narratives to focus on.
Sara began her career in mainstream feature films and motion pictures working with a-list talent in front and behind the camera and then combined both the thrill of live events and video production and has worked with companies like Universal, DreamWorks, Industrial Light & Magic, Dow, Exxon, C2 Creative and Emmerson and a host of local non-profit companies who otherwise would not be able to afford production services.