Our Direction
A Message From All of Us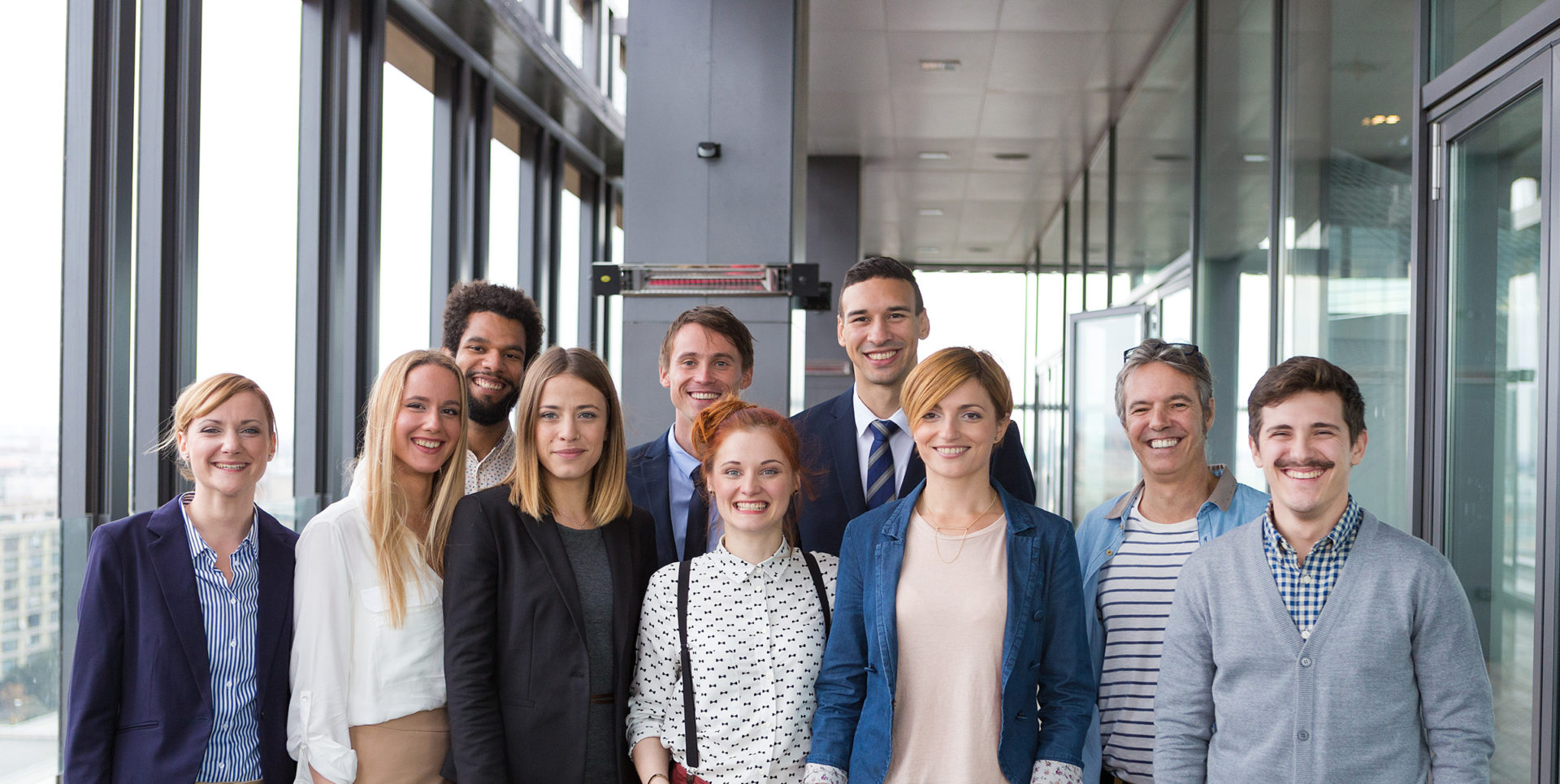 When Marketing & Event Management
Expect Well-Executed Events
Our team delivers solutions that engage audiences. We help you uncover creative and ingenious ideas that contribute to your ROI, so in turn, your brand can evolve.
No single approach is the right one for every event and for that reason, we individually design and provide an entire package, including a range of services such as Event Management, Production Management, Marketing, Talent Wrangling, Creative Direction, Content, and Graphics, all with a little fun - for in person, virtual or hybrid events… Ok a lot of fun.
We're here to ensure your message is heard that your production is executed well and your client experience is off the charts.
Our background is rooted in Film and Motion Pictures ie. storytelling. From creative content and design, live event production from 20 to 12,000 people and our newest platform, virtual events we've enhanced awareness of brands both locally and throughout North America.
In 25 years, Sara Koch, has learned to create opportunities in our industry by being a problem solver. She looks at each new project from the audience's perspective and what are they going to experience. With her efforts, she is able to navigate through an array of ideas and select effective narratives –to become a creative partner in marketing and production.
Sara began her career in feature films, working in front and behind the camera. Now she combined both the excitement of live events and film/video production. Sara has worked with companies including Mattel Toys, Universal, Dreamworks and Industrial Light & Magic, Dow, Exxon, C2 Creative & Emmerson. She also loves to work with non-profit organizations who otherwise may not be able to afford creative production services.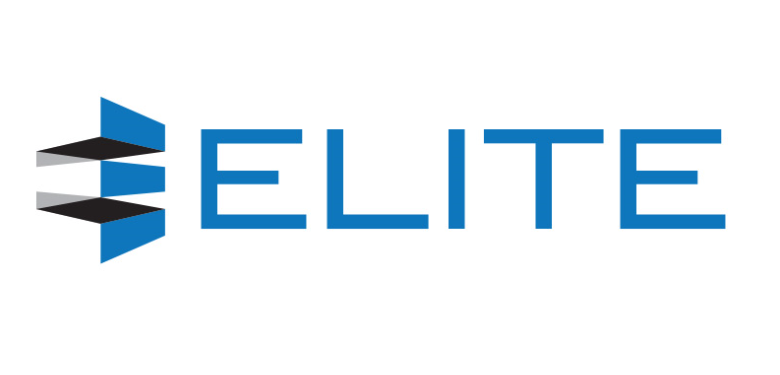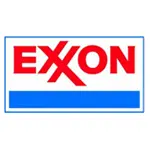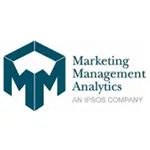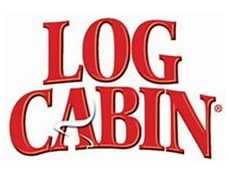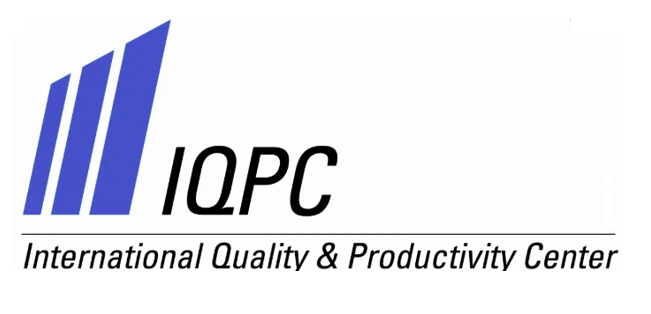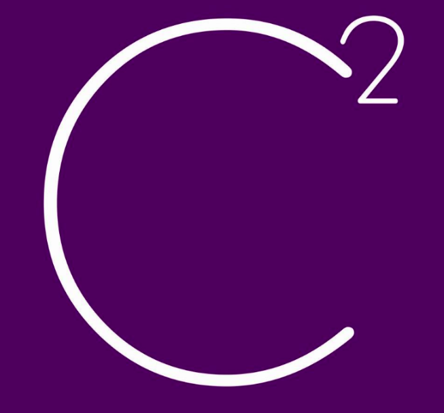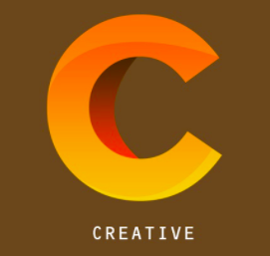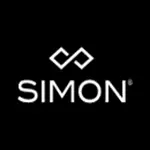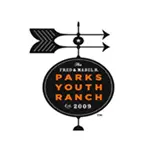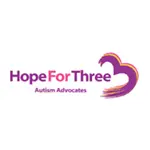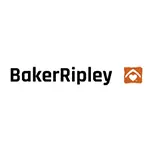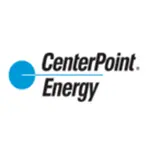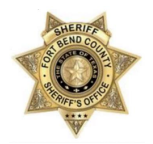 I want to take this opportunity to compliment you and your techs for their professional and outstanding service during this conference. Our special thanks to you as you were most instrumental in identifying our program requirements in all phases – from pre-planning to the execution of the event.
K.C., Dow
I cannot begin to put into words what a true pleasure and delight it was working with you. Thanks for meeting our goals, deadline, vision, and dreams. You really built a strong foundation and I did not worry through the entire process.
D.F., Hope for Three
I would like to extend a huge thank you on behalf of the ConocoPhillips team. Your entire group did a phenomenal job for RodeoRun. Sara did a fantastic job. She raised the bar starting from the ppt and after that, seeing her at the job site with the utmost command of the whole production was remarkable.
M.P., Conoco Phillips
Thank you so much AEG for making each of our events a success. Your team is wonderful to work with and they always make sure all our needs are met. You guys go above and beyond.
T.H., Whittney Marketing
We developed a great partnership with Audience Engagement Group and their dedication to our events is evident in many aspects. We appreciate their attention to detail and approach to maintaining high standards with event production services.
L.A., IQPC