Resourceful and Proven Event Production Services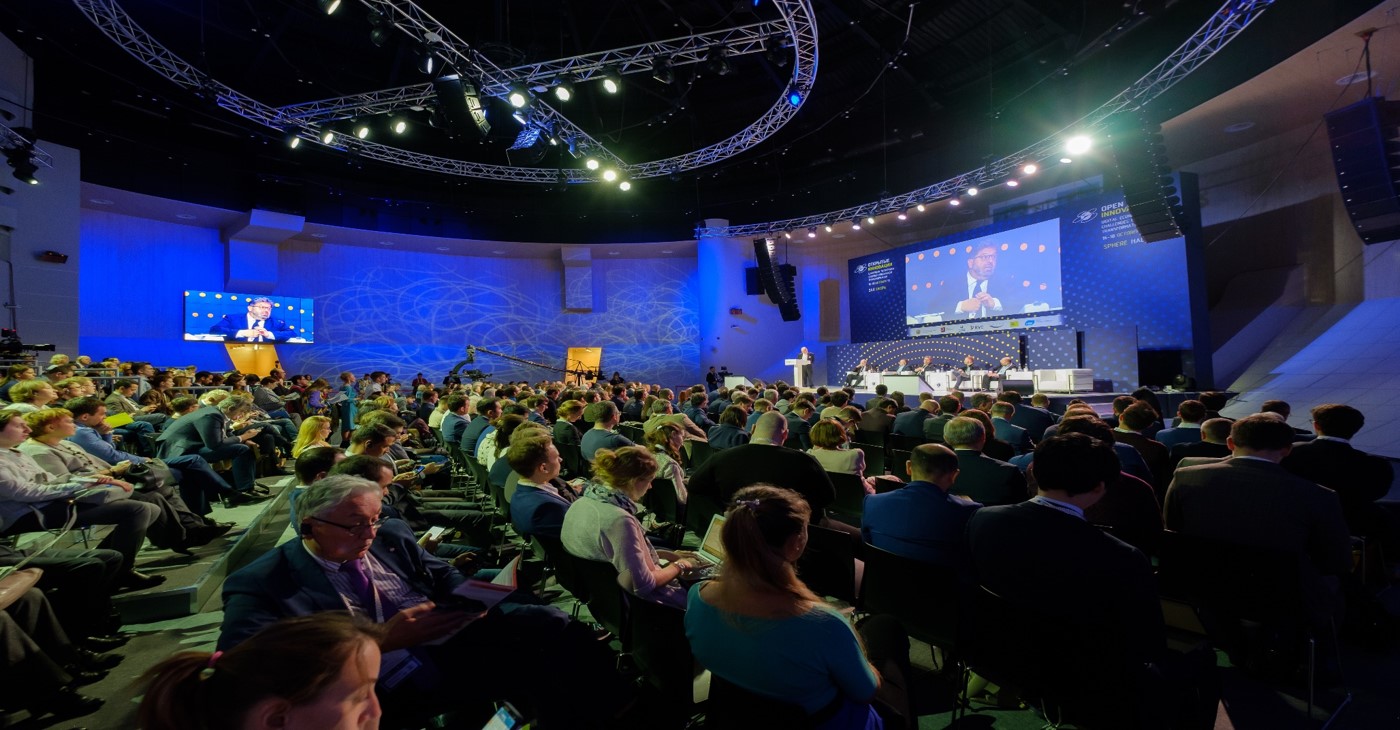 There are no second chances or do over's when it comes to hosting a party, so make sure that your event goes off without a hitch. If you don't have a professional team to manage your presentation, it may not end up as you intended. To avoid mishaps and to effectively execute your plan, turn to Audience Engagement Group.
We provide comprehensive event production services and deliver a top-notch spectacle to clients in Houston, TX and North America.
The solutions we offer include:
We understand the importance of connecting with your audience. When you host a party, especially the fundraising ones, you want to reach people who share the same values and insights with you. Let us help you tackle this challenge so that you can achieve the main objectives. We specialize in various event productions, such as:
Bringing High-Quality Audiovisual to Your Event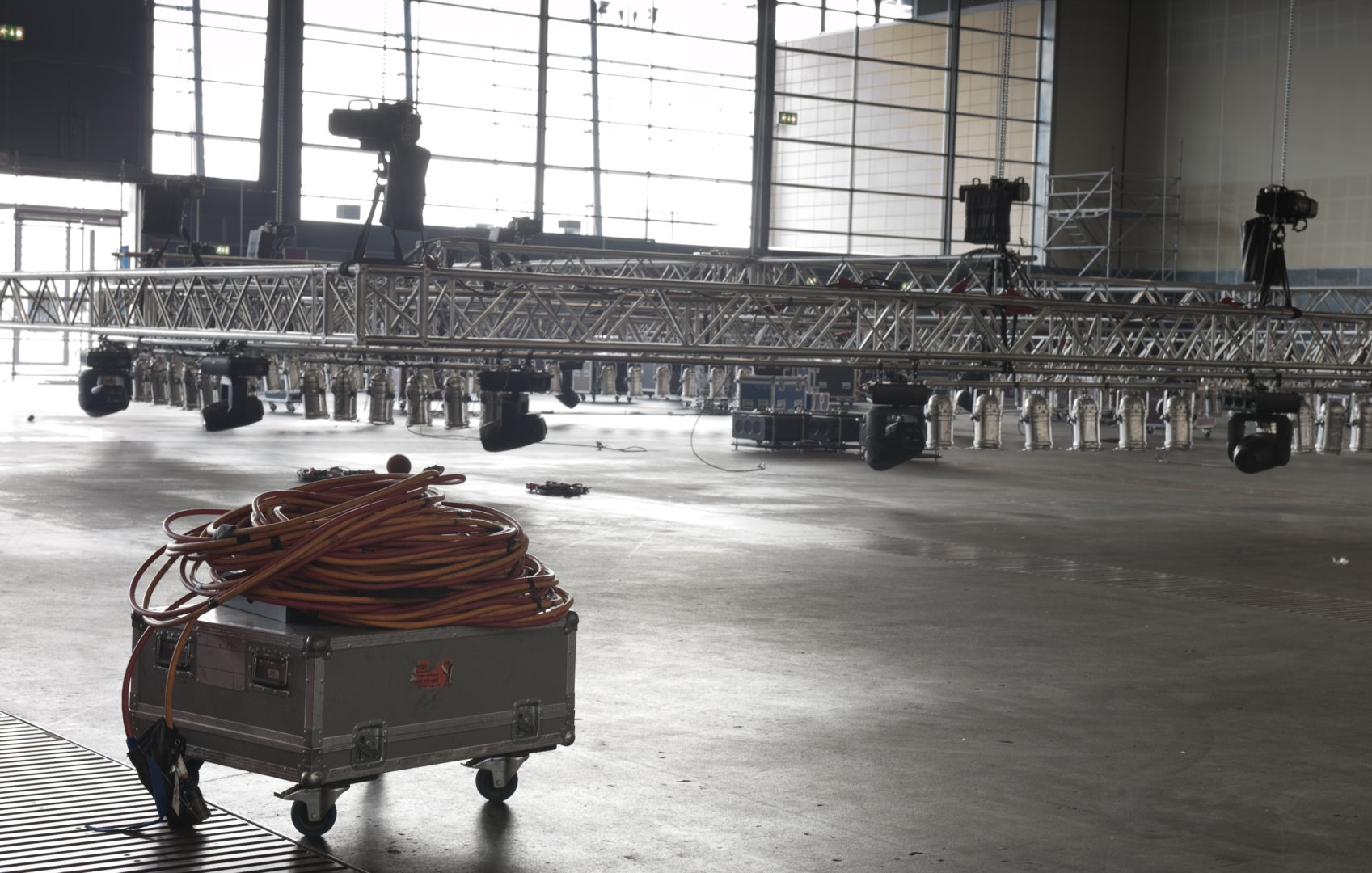 A well-organized event will produce positive results for your company. It can bring people together, support your business strategy, and leave a good lasting impression on your employees and clients. Alternatively, a mismanaged one can ruin the image of your company. For this reason, we are committed to helping you host a flawless event. To achieve this, we provide you with great audiovisual services.
Having a stunning visual presentation with clear audio and lighting that enhances the scenic stage and it's surroundings is one of the best ways to make your event successful. This is because it can easily grab the attention of your guests. Whether you're planning to organize a concert, a corporate meeting, or a conference, you need to have an outstanding audiovisual component.
Choosing the Right Audiovisual Equipment
The most important goal-make your company look great and you, well you can look like a rock star.
Once we have specifics about your event, we'll select the right equipment. Not every event requires the latest trends in gear and client's should only pay for what is needed. Whether it be audio, video, lighting, staging, or scenic, Audience Engagement Group can be your best advocate when it comes to gear.
More importantly, choosing the best personnel is even more critical. We intentionally stay ahead of the curve by working with veteran producers, production managers and engineers who are able to move at your lightning speed.
Everyday we create something new with: