Creating Events That Inspire
Do you want to host an event that your audience will keep on talking about? Are you looking for a way to grab and retain the attention of your guests throughout a conference? Reach out to Audience Engagement Group. We offer a wide range of event production services in Houston, TX and North America. Whether a brand activation, appreciation of clients, or generating donations, our team can help you communicate your ideas better and execute an event that would inspire your target audience to take action.
Who We Are
Audience Engagement Group is a creative and strategic event production company that lives to exceed the limits of conventional presentations. As storytellers, we present our ideas in a compelling way, drive industry standards and take live event production beyond
your expectations.
We are trusted, smart, effective, and proven leaders with fresh ideas, and we always come up with great creative designs for our ecstatic clients. Or if you just need help with the execution of your own plan, we'll be there every step of the way making sure that your needs are met, that your company looks great and the event will run smoothly.
Additionally, we continue to learn about effective new ways to make events more interesting and captivating. To improve our skills, we broaden our knowledge by our involvement with fellow members of the American Marketing Association.
We believe that our accomplishments are measured by the interaction and organic connections between presenters, audiences and the actions taken post-event. This is why we are effective with live events. We choose to work side by side with companies, who are also leaders in their industry, to accomplish high levels of success.
Do you want to hold an event that will call your audience to action?
Call us at 281-892-2383, and let us work with you. We strive to not only improve the engagement of your audience but also help you leave a positive impression.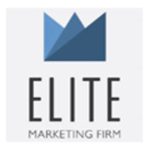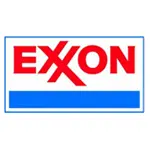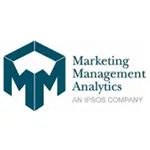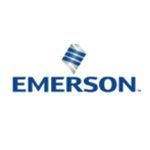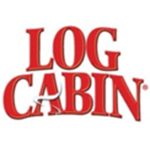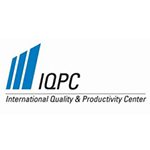 Thank you so much AEG for making each of our events a success. Your team is wonderful to work with and they always make sure all our needs are met. You guys go above and beyond. -T.H. Whittney Marketing
We developed a great partnership with Audience Engagement Group and their dedication to our events is evident in many aspects. We appreciate their attention to detail and approach to maintaining high standards - L.A. - IQPC