What Do You Want Your Audience To Experience...
We create engaging results through powerful brand stories that have lasting impact beyond your event, beyond your campaign and beyond - the beyond.
Simple. Audience Engagement Group is a creative partner who
increases the impact of your events. And we have an array of talent to draw on to communicate effective brand stories that leaves your audiences with lasting impressions.
Audience Engagement Group is a creative company that helps organizations identify and target their most relevant audiences. We do this by analyzing an organization's social media activity and then constructing solutions for engagement. Our goal is to help our clients create more personalized experiences for their customers or attendees.
Because we don't just execute a campaign or event. We choose to align ourselves with clients who have similar values. We learn about their beliefs, culture and history, then, outline intelligent thought-provoking concepts and execute them effectively.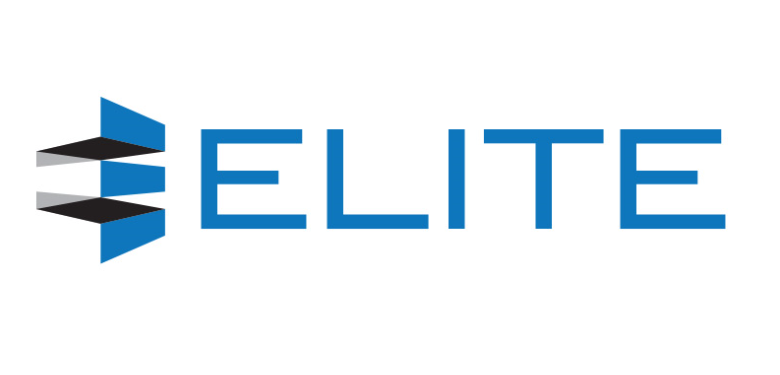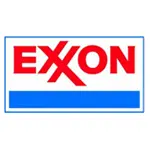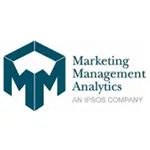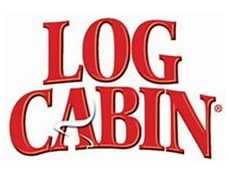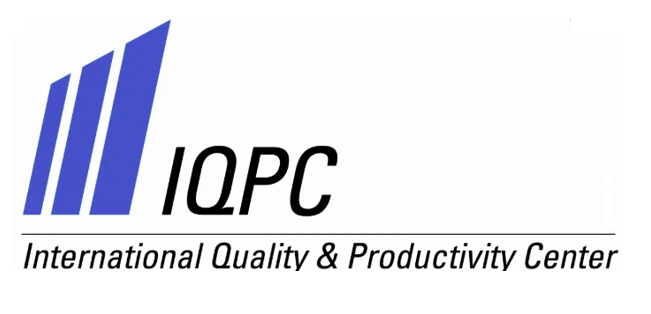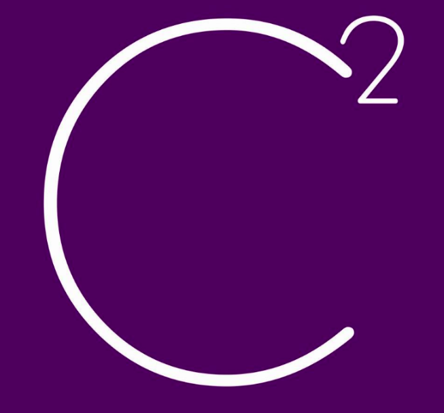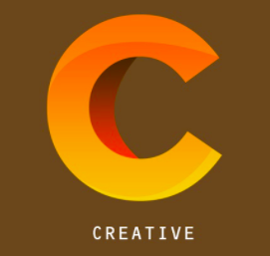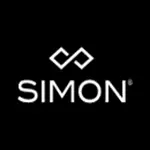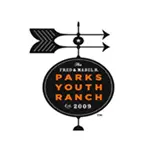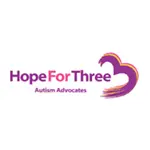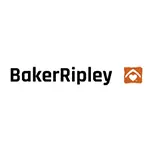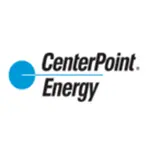 I want to take this opportunity to compliment you and your techs for their professional and outstanding service during this conference. Our special thanks to you as you were most instrumental in identifying our program requirements in all phases – from pre-planning to the execution of the event.
K.C., Dow
I cannot begin to put into words what a true pleasure and delight it was working with you. Thanks for meeting our goals, deadline, vision, and dreams. You really built a strong foundation and I did not worry through the entire process.
D.F., Hope for Three
I would like to extend a huge thank you on behalf of the ConocoPhillips team. Your entire group did a phenomenal job for RodeoRun. Sara did a fantastic job. She raised the bar starting from the ppt and after that, seeing her at the job site with the utmost command of the whole production was remarkable.
M.P., Conoco Phillips
Thank you so much AEG for making each of our events a success. Your team is wonderful to work with and they always make sure all our needs are met. You guys go above and beyond.
T.H., Whittney Marketing
We developed a great partnership with Audience Engagement Group and their dedication to our events is evident in many aspects. We appreciate their attention to detail and approach to maintaining high standards with event production services.
L.A., IQPC