What Do You Want Your Audience To Experience...
We create engaging results through powerful brand stories that have lasting impact beyond your event, beyond your campaign and beyond - the beyond.
Audience Engagement Group is a creative and strategic event management company who surpasses the limits of conventional presentations every day. As storytellers, we create personalized experiences and connect with attendees by designing remarkable events.
There is a story behind every target group. And once prospective clients, or attendees execute a social direction, we determine preferences and behaviors. By adding these actions to our analytic software, we construct solutions for engagement and obtain better insight into personalizing an experience .
Because we don't just execute a campaign or event. We choose to align ourselves with clients who have similar values. We learn about their beliefs, culture and history, then, outline intelligent thought-provoking concepts and execute them effectively.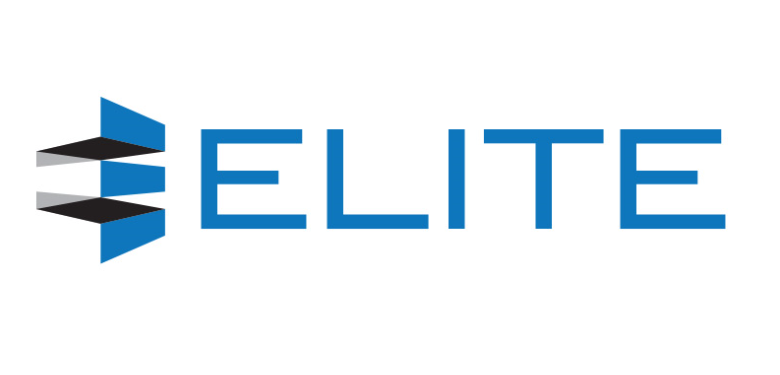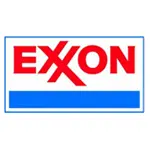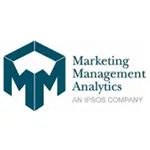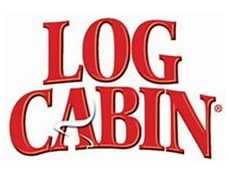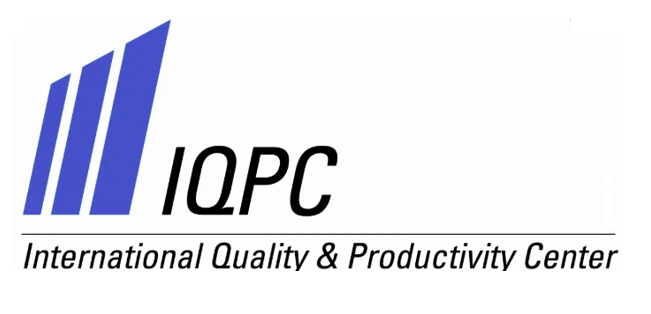 Thank you so much AEG for making each of our events a success. Your team is wonderful to work with and they always make sure all our needs are met. You guys go above and beyond. -T.H. Whittney Marketing
We developed a great partnership with Audience Engagement Group and their dedication to our events is evident in many aspects. We appreciate their attention to detail and approach to maintaining high standards - L.A. - IQPC